Welcome to Queen Mary's Grammar School
Queen Mary's Grammar School was founded in 1554 by Mary Tudor.
We have been shaped by our past and are proud of our traditions, but we are also confident of an exciting future as we help to shape the new educational landscape.
We value the life of the mind and want to pass on a love of learning but we also believe that achievement and enjoyment go hand in hand.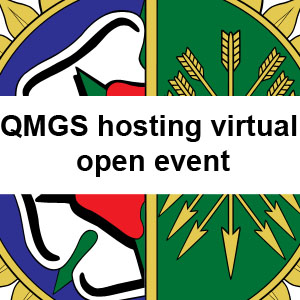 BirminghamLive: Queen Mary's Grammar School hosting virtual open event
After unfortunately having to cancel its annual open evening in June, Queen Mary's Grammar School has replicated some of the key information, that would have been given, online as part of a virtual open event offering for prospective students and families to view at their own leisure.
Please follow the link below for further details.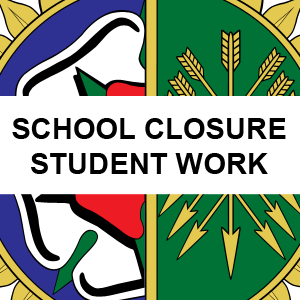 This student work has been prepared  in the event of a School closure.
Those who are currently self-isolating or absent for another reason should refer to this page.
If you are worried about the safety of a child:
Call Walsall MASH 0300 5552866
Please see below for the Initial Response numbers for the following areas:
Wolverhampton 01902 555 392
Birmingham 0121 303 1888
Sandwell 0121 569 3100
Staffordshire 01543 510 410
Cannock 0800 1313 126
Dudley 01384 813 200
In an emergency or imminent injury: Call Police 999 or 101
For advice on safety of children, Childline is available for young people and adults to call 0800 1111
Welfare concerns
General information can be found at Walsall Children and Young People Service Directory can be viewed http://www.mywalsall.org
For information about local food banks click here