Welcome to Queen Mary's Grammar School
Queen Mary's Grammar School was founded in 1554 by Mary Tudor.
We have been shaped by our past and are proud of our traditions, but we are also confident of an exciting future as we help to shape the new educational landscape.
We value the life of the mind and want to pass on a love of learning but we also believe that achievement and enjoyment go hand in hand.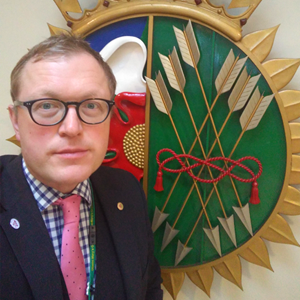 Welcome to Queen Mary's Grammar School, a selective boys' grammar school with academy status. 
This is a happy school with a sense of family at its heart. Students enjoy their learning and staff are devoted to the delivery of stimulating and challenging lessons that facilitate achievement.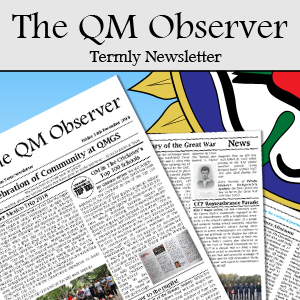 The Queen Mary's Observer is a student led termly newspaper. It provides a fascinating insight into the life of the school and we encourage you to read the latest edition here.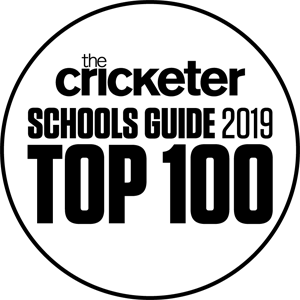 We are delighted to announce that we've been selected by The Cricketer as one of the Top 100 Schools in the Country for Cricket in their publication entitled 'Good Schools Guide 2019'.